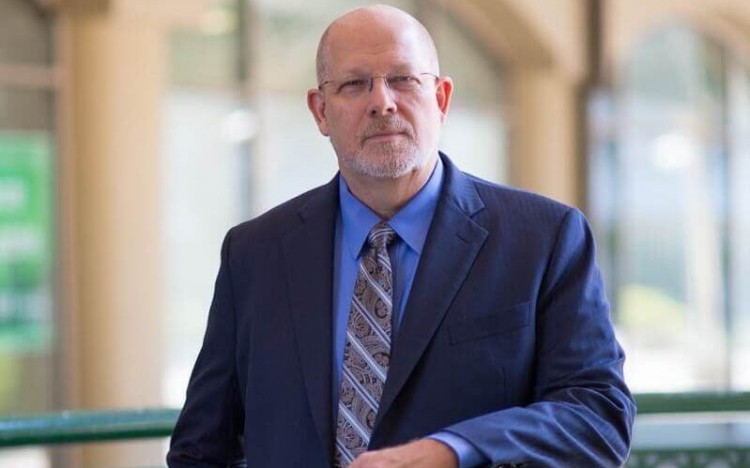 CFA vs MBA. It is one of the most hotly-debated questions in financial training circles: should you get an MBA degree or become a CFA charter-holder by passing all three levels of the "Chartered Financial Analyst" exams?
There is some overlap between the two qualifications, but they serve different markets. Traditionally, an MBA was viewed as a stepping stone to a wide array of senior management roles, as it teaches broad leadership skills. In contrast, the CFA exams are more technical than MBAs, making them more relevant to specialist finance roles, such as asset management.
---
Why should CFA holders do an MBA?
The two credentials are not mutually exclusive however, according to Stephen Thomas, professor of finance at London's Cass Business School. He says charter-holders can use an MBA to develop leadership skills. That could help them move into senior investment management positions.
"The CFA is the gold standard for careers in investment management and analysis, giving one tools to analyse securities and construct investment solutions," says Stephen, who sits on the examinations committee of CFA Institute, the investment professionals' association that awards CFA charters.
"The MBA offers a much broader church of general management. An MBA can be a wonderful complement to CFA for those wanting to manage investment businesses."
Steven Young, professor of finance at Lancaster University Management School (pictured), argues that CFA tests are much more valuable for entry-level finance roles. "Most financial services employers place greater emphasis on technical training and regulatory knowledge for these roles," he says.
It makes sense to take CFA exams early in a career because a good quality MBA usually requires several years of work experience, he adds.
Stephen Horan, the CFA Institute's managing director of credentialing, agrees. "If you want to work in the investment field and ultimately want to end up in management; start with CFA, work for a few years, and then do the MBA."
---
The self-study nature of the CFA means it often takes over five years to achieve the qualification.
---
Should MBAs do the CFA too?
However, a CFA charter could still be valuable for MBA alumni who wish to develop specialist technology skills, according to Lancaster's Steven.
The tests have been revamped to meet demand from employers for practical fintech skills. They include questions on big data, artificial intelligence, algorithmic and high-frequency trading.
Traditional asset managers have come under pressure from low-cost passive funds to deliver market-beating returns. They have joined quantitative hedge funds in using data analysis and machine learning.  "As the technical demands placed on financial market professionals increase, there's a danger that MBA programs [that don't teach fintech skills] will be considered less relevant to the sector," Steven continues.
To ensure relevancy, some business schools are beginning to integrate elements of CFA into the MBA syllabus. Concordia University's Goodman Institute of Investment Management in Toronto, for instance, runs an MBA in Investment Management that prepares students to sit all three levels of CFA exams.
Yet few other schools offer this, because it is difficult to condense the complex CFA syllabus into MBA programs, which usually run for one or two years. Concordia's course lasts for three.
Accordingly, obtaining an MBA and the CFA charter would require a massive of investment of money and time, notes Tom Robinson, CEO of AACSB International, the business school accreditor. The three CFA exams require more than 300 hours of study, and most candidates fail at each stage. A two-year MBA from a top US school will cost upwards of $140,000 in tuition fees alone.
"But both the MBA and CFA tests have a high return on investment," says Tom, a former director at CFA Institute. Indeed, many charter-holders secure jobs at big global banks, such as JPMorgan, UBS or Bank of America.
Meanwhile, over 20 years, MBA alumni earn between $500,000 and $1 million more than those without an MBA or advanced business qualification, according to the Graduate Management Admission Council.
With these tangible returns, some budding money managers may consider an investment in both an MBA and the CFA charter worth it.
["source=businessbecause"]