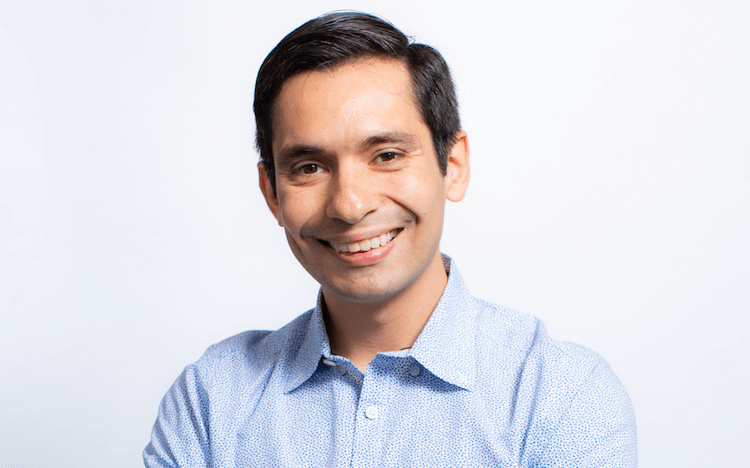 The moment Hector Elizondo first stepped foot in San Francisco's Silicon Valley, he knew he was destined for a career in tech.
It was on the Tech Trek, organized by the Technology Club at Duke's Fuqua School of Business, where he was half way through his first term on the MBA program. The trip made its way through California's digital oasis, meeting and exploring companies like Facebook and Google.
For Hector, it was a future defining moment.
"From that point onwards, I fell in love with tech culture," he enthuses.
Two years on, with an MBA under his belt, Hector is back in Silicon Valley working for PayPal, making decisions and driving changes to make one of the world's most innovative companies even more innovative.
---
From cement to servers
Reflecting on his career journey so far, Hector (pictured left) feels like he has come a long way.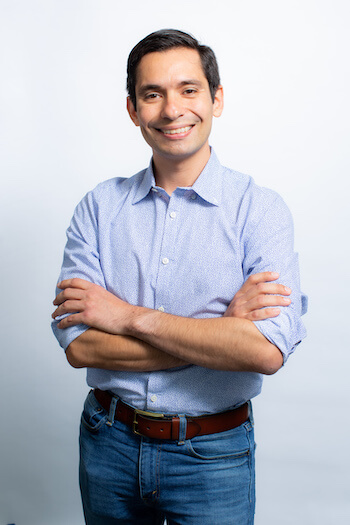 Originally from Mexico, Hector started out working for Cementos Mexicanos ("Cemex"), Mexico's largest cement company, as part of his industrial engineering degree. After graduation, he landed a full time role there in strategic sourcing—making the resources and processes of the company more effective.
A long way from clouds and servers, rocks and minerals were his bread and butter—a job that was practical and firmly resource-based.
"As the years progressed, I was given more opportunities to grow and learn new things—but I wanted something different," he remembers.
He wanted a change of scenery and career, and even more so, he wanted more responsibility. Looking around head office where he was working, all of his superiors had one thing in common—they all had MBAs.
MBA-wise, the US presented the perfect opportunity. A proximity to home enabling quick visits to come back and see his family, as well as some of the world's top business schools—including Duke Fuqua, his MBA of choice.
---
Making roads towards tech
Hector reluctantly admits that he wasn't certain about his career path of choice even during his first time at Fuqua. But his previous experience and his passion pointed him in the right direction.
"I have a passion for finding ways of improving a process—making it better from many perspectives," he reveals, "In tech, this is a big part of innovation."
He quickly saw the MBA as an opportunity for a career pivot towards working in tech. A significant part of this was the opportunity to take the STEM-designation track (MSTeM) in the second year of the program.
The MSTeM track at Fuqua gives students the skills for pursuing a leadership position in the science and technology fields. The program takes a specific STEM focus on various areas of business, including innovation, transformation, and operations.
"I knew, when I was applying for jobs, that I had little experience in this industry, and I wanted to make the most for the program to be able to work in a tech environment," Hector recalls.
["source=businessbecause"]