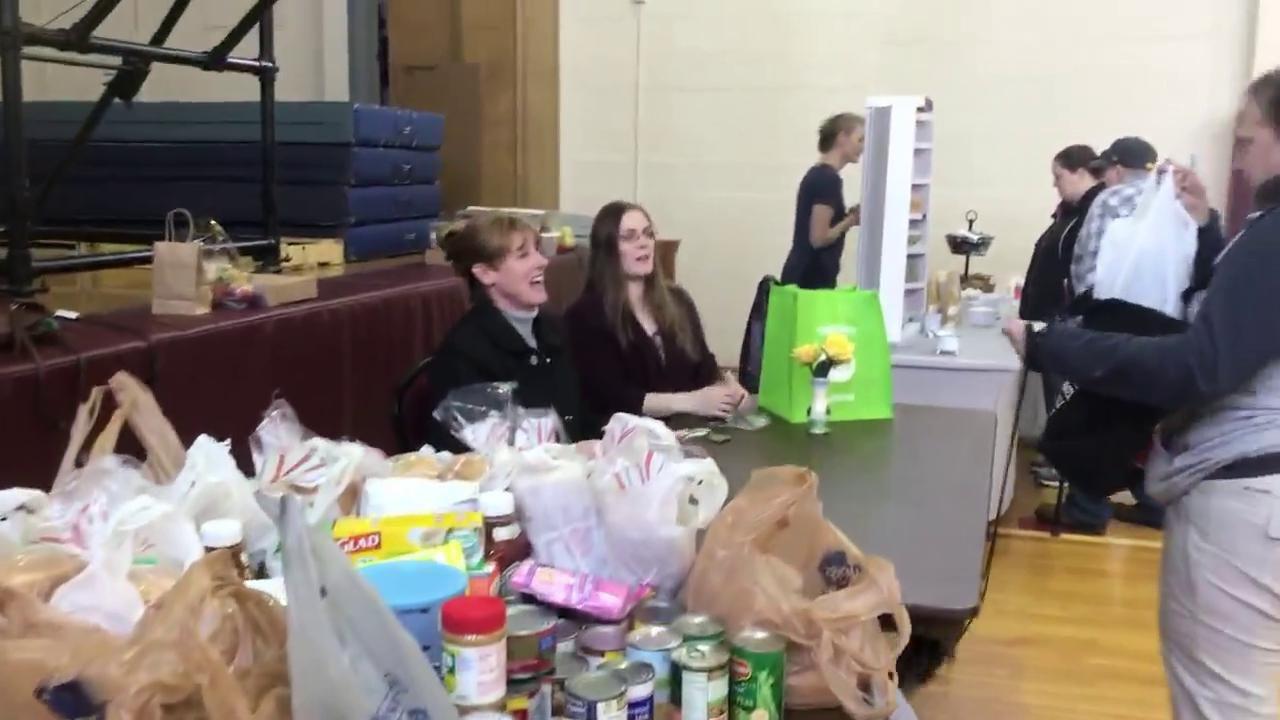 PARKERSBURG — The Walter B. Swentzel Scholarship, now administered by the Doddridge County Community Foundation, is open to applications.
Graduating seniors from Doddridge County High School can visit the foundation's website, www.pacfwv.com/scholarships, and complete the consolidated scholarship application form to apply to this fund and more than 160-plus other scholarship funds administered by the foundation.
The application deadline is March 1. An additional benefit of completing the foundation's consolidated scholarship application is that students need only complete one form to be eligible for many awards within the foundation.
Individuals who wish to make a tax-deductible donation to the Walter B. Swentzel Scholarship may send a check (made payable to "PACF" with the fund name in the memo line) to: PACF, PO Box 1762, Parkersburg, WV 26102.
["source=wvnews"]